About Smart Team Global
Smart Team Global (STG) is a software consulting firm specialized in system integration and solution consulting covering vertical solutions across product lines. STG focuses on Information Governance including Matteroom, iManage, Workshare, Capex, RSA and Sophisticated Content Publishing Platform for Capital Markets such as EidosMedia. EidosMedia is the industry leading Enterprise CMS that well adopted in Content Publishing and Management for large scale New Organizations, Financial Institutions and Government Agencies.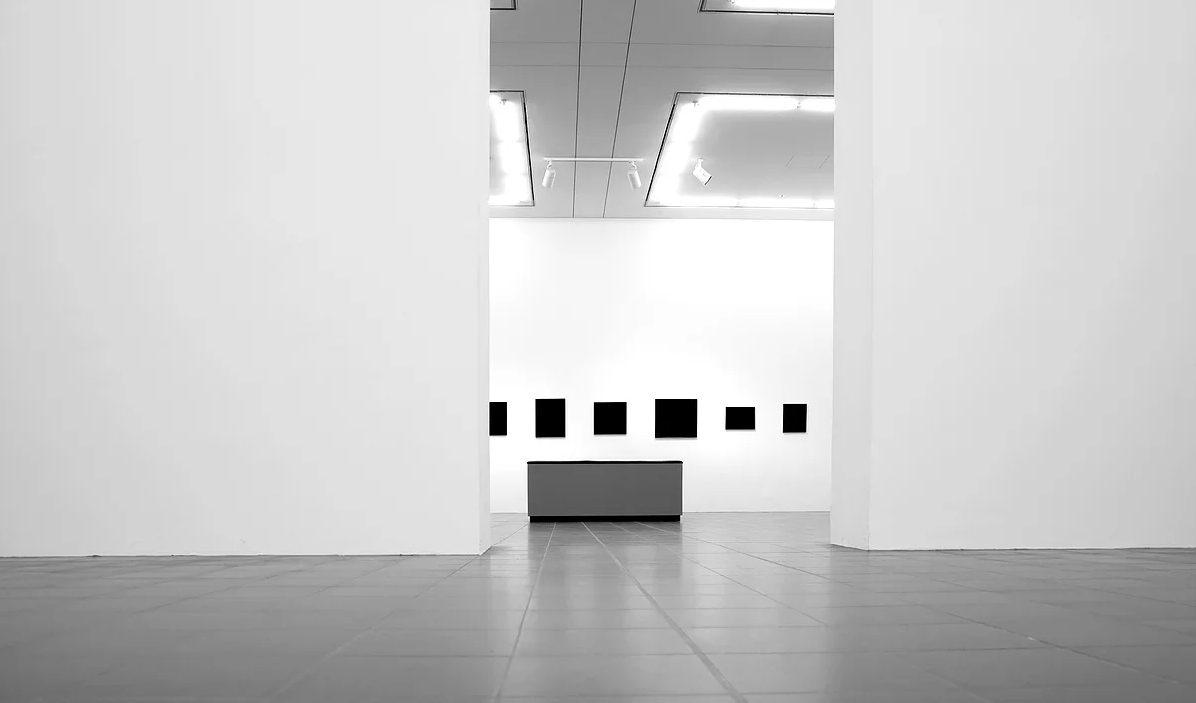 Matter Centric, a Practice Management Solution tailor-made for legal professionals and teams. Matter management, project management, timesheet and clocking, document management, knowledge management, financial management, business intelligence, marketing content management, etc. to enable lawyers and corporate legal better collaborate on the same platform.

MATTERLINQ provides powerful eBilling functions for corporate legal such as collection, organization, tracking, auditing and reporting, giving you complete access to all matter information and comprehensive control over matter budgets and expenses. Its powerful big data universal search is complete to guide legal spending norms and decisions.
MATTERLINQ has greatly debuted in 2019 China Corporate Counsel Festival!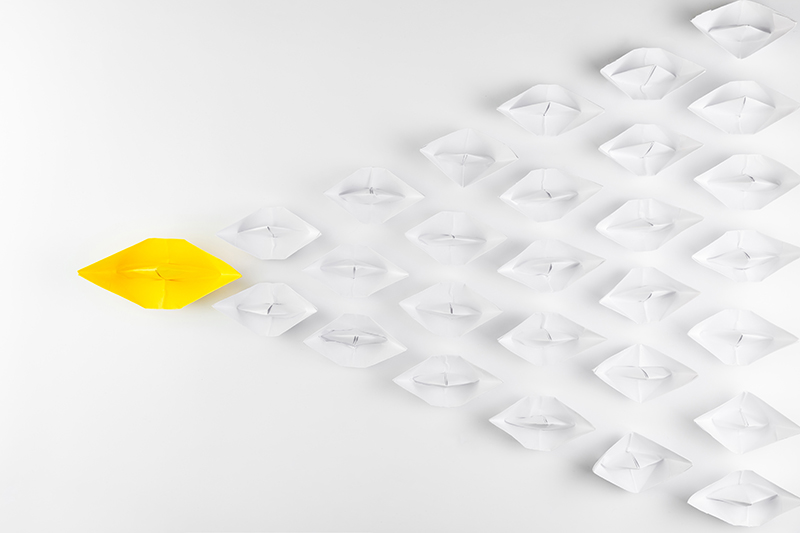 Capax Discovery is the industry leader in providing archiving, information management, discovery, and compliance solutions for litigation and regulatory requirements. Capax's products, services, and technical support, as well as Capax's expertise in migration, consulting, and managed services, set us apart from the competition. Capax have partnered with HP and Microsoft for over a decade to create marquee archiving solutions, offering compatibility with the popular technologies.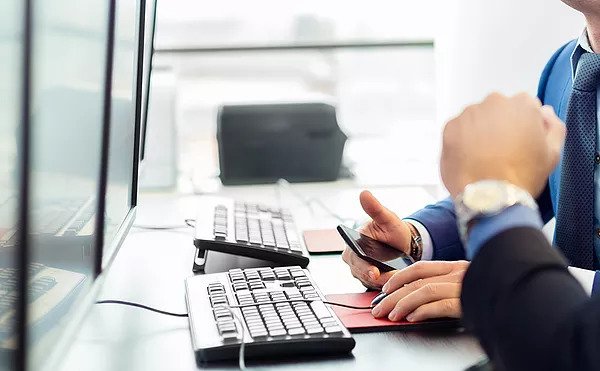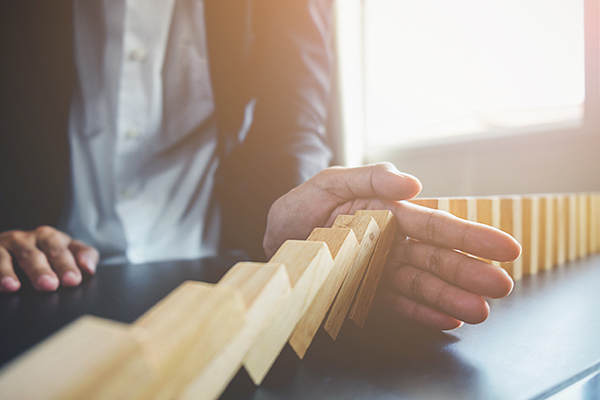 RSA provides Business-Driven Security solutions for advanced threat detection and cyber incident response, identity and access management, and GRC.
RSA is an American computer and network security company. RSA was named after the initials of its co-founders, Ron Rivest, Adi Shamir and Leonard Adleman, after whom the RSA public key cryptography algorithm was also named. Among its products are the RSA BSAFE cryptography libraries and the SecurID authentication token. RSA is known for allegedly incorporating backdoors developed by the NSA in its products. It also organizes the annual RSA Conference, an information security conference.

EidosMedia is advanced in digital content publishing solutions. EidosMedia is the industry-leading Enterprise CMS that well adopted in Content Publishing and Management for large scale New Organizations, Financial Institutions and Government Agencies.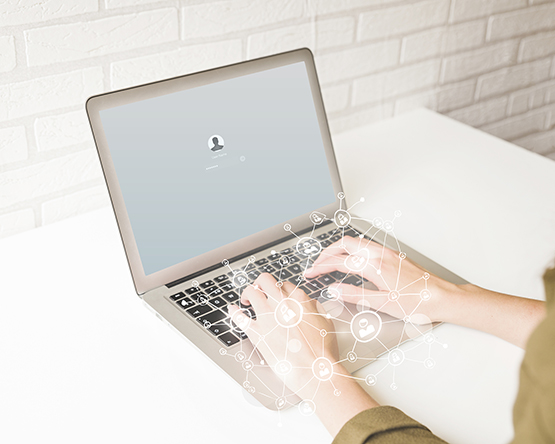 Key Features
1
Professional

  Provide support and expertise in defining your information management and optimization strategy.

  Drive a successful and expedient implementation of your enterprise solution.
2
Highly Efficient

  Shorten your learning curve by providing education and knowledge transfer to client teams.

  Draw upon our direct link with engineering and product development to assess and implement solutions.
3
Good Helper

  Assist with design, planning, and deployment of enterprise solutions.

  Evaluate current solutions to be sure they are consistently working at optimal levels.
4
Innovative

  Our innovative & value added solutions helps our customers to significantly improve the Return On Investment.

  Improve the productivity of your technical staff by allowing IT resources to stay focused on core tasks and business priorities.

"The implementation of local implementation services by STG (China) rather than overseas teams has greatly improved the closeness of communication and achieved good results never seen before. The combination of the user experience of the new v10 server itself and the involvement of the local project implementation team has significantly increased user satisfaction. At the same time, STG has provided us with a lot of training, and we also require everyone to participate. It is precisely because of the close team effort with STG to ensure satisfactory implementation results."
– Fangda Partners IT team and partners (2017.6)