Supervision
Engine
Reduce Risk & Improve Safety
Matteroom Supervision Engine is an internal supervision tool, based on the feedback requirements of iManage Work's law firm and legal users. With the expansion of business, the increase in the number of users, the frequent flow of personnel, and how to deal with the potential information security risks caused by intentional or unintentional user negligence, it has become a problem that must be addressed and solved by various legal and enterprise organization information supervision systems. challenge. Matteroom Supervision Engine is designed to solve this challenge and is designed to intuitively and effectively protect corporate legal assets for iManage Work users.
Key Features
1
Policy Settings
Users can flexibly set various monitoring conditions according to the specific compliance requirements of the enterprise. For example, a supervised user (group) defines a total number of cumulative download files and a real-time email alarm for a hotspot case, a list of important files, a list of user operations, etc. within a specified time.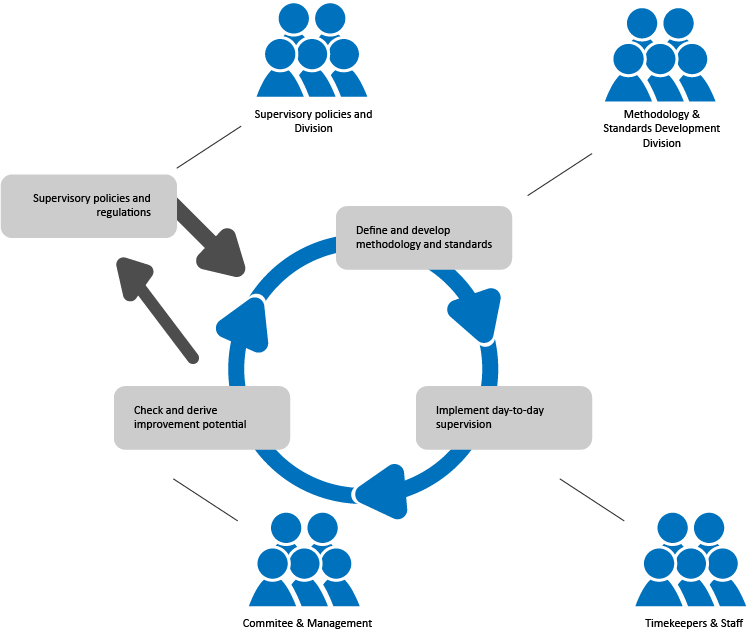 2
Real-time Monitoring Feedback
When any of the above monitoring conditions are triggered, the system will automatically send an email to notify the system administrator and other relevant personnel to take corresponding measures at the first time.
3
Search
Users can quickly locate regulated individuals, digital assets (documents, cases, etc.) through search to achieve rapid policy development.