About Us
WE ARE HERE TO INSPIRE YOU
Smart Team Global (STG) is a software consulting firm specialized in the advanced enterprise solutions globally, focusing on Information Governance and Sophisticated Content Publishing Platform for Capital Markets. STG works with their customers to address their critical business challenges and achieve greater success by leveraging the advanced technologies. STG Consulting focuses on Information Governance including Matteroom, iManage, Workshare, Capex, and RSA and Sophisticated Content Publishing Platform for Capital Markets such as EidosMedia. EidosMedia is the industry leading Enterprise CMS that well adopted in Content Publishing and Management for large scale New Organizations, Financial Institutions and Government Agencies.
The company's extensive business knowledge covers the trusted enterprise software technologies, providing solutions for law firms, corporate legal and enterprises, including big data applications, supervision, enterprise information archive, and even eDiscovery. We combine leading technology, industry expertise and innovative approach to enhance productivity and boost improve return on investment (ROI).
​Our global team of experienced consultants and subject matter experts with the knowledge and experience necessary to ensure that the enterprise solution is suitable for your unique environment. From planning through implementation and ongoing optimization, our professional services will drive a successful and expedient implementation that will provide long-term value from your enterprise investment.
Our culture is diverse but transparent, built on respect and trust, if you believe you were born to build something, explore the open opportunities below today.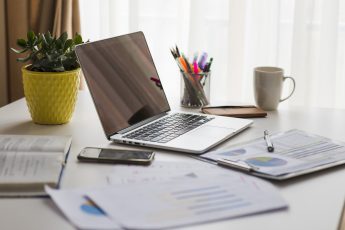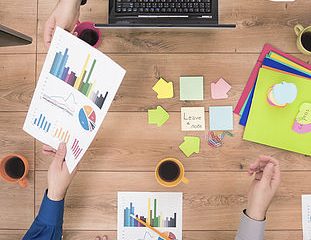 Offices
1
McLean, Virginia
1750 Tysons Boulevard, Suite 1500
McLean, VA 22102
2
Shanghai
Room 1010A, Tower A,1618, YiShan Road,
Minhang District, Shanghai
Zip: 201103
Tel: +86 21 6488 1576
3
Beijing
Air China Century Building, No.40
Xiaoyun Road, Chaoyang District,
Beijing
4
Hong Kong
7, World Trust Tower, 50 Stanley Street
Central, Hong Kong
Email: marketing@attittu.com
Tel: (852) 6859 2051