Workshare Compare Revolutionary New Release | Advanced Comparison Excel Documentation
Things You'd Like To Know
Workshare Compare New Version
Advanced comparison Excel document
On August 20, 2018, Workshare announced the release of the 10th revolutionary comparative feature release for the Windows operating system Workshare. The focus of this release is to use the powerful Workshare DeltaView Engine to run the comparison function of the

Excel workbook

.
This latest release greatly optimizes the workflow for viewing complex files, such as Excel workbooks, and enables Workshare to make comprehensive, accurate comparisons of a wider range of file types.
After reviewing the customer base and conducting extensive research on the comparative capabilities of existing Excel files, Workshare prioritized this product development area as a market priority and continued to improve the comparison software to maintain a long tradition of leading innovation. The most powerful enhancement of this technology is the ability to view changes by category, so the results are easy to read.
The contents of an Excel workbook can be very large and associated with formulas and linked cells. Regardless of how complex or small changes are made to the file, Workshare Compare's clever design can accurately display the changes.
Comparisons are filtered as follows
Type-




Includes content, formulas, and formatting changes

Direct-




Any changes made to the user's own cell, row or column are direct change .
Indirect Changes-




Any changes from modifications to other cells are called indirect changes. For example, if a user does not modify the formula themselves, the formulas in other cells may update their calculation range when a new row or column is inserted.

Filtering Changes-




By default, each type of change in the comparison is flagged. Users can turn off the different types of changes to focus on the content that is most relevant to them.
As the Excel workbook comparison feature evolves, users can navigate between direct or indirect changes and gain insight into specific cells for more information. Once the comparison is run, you can export the changes to a new file for reference or share for further review.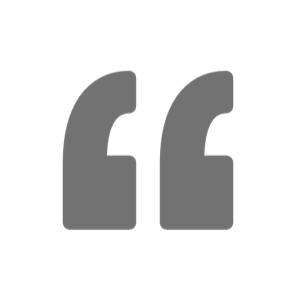 This release introduces new features and enhancements designed to simplify the review of document changes in Excel files so they can be quickly and easily understood. Our approach is to authorize users so they can detect changes and understand what they mean in the text. The 10th version of Workshare Compare is currently in the final stages of development and will be available later this year. While these key enhancements in our comparative technology are currently designed to support and streamline the review of legal professions, all of our engineering developments are focused on Workshare's commitment to the future and innovation of the industry.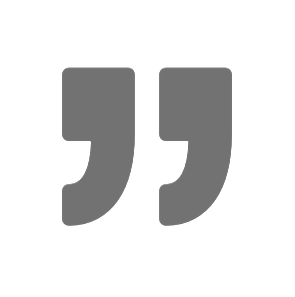 - Barrie Hadfield - Chief Technical Officer
STG is the exclusive agent in mainland China. WorkShare and STG jointly provide professional localization technical support to respond instantly and solve problems encountered by users, bring comprehensive services to the law firm and improve user productivity.
About Workshare is dedicated to helping professionals compare, protect and share their high-risk documents. Since 1999, Workshare has evolved into a smart service technology for business services companies. More than 2 million professionals now use Workshare around the world.
1.5 times faster than the leading competitors

Metadata cleanup is 66 times faster than the competition

Improved OCR engine for better PDF comparison
Redesigned how table structure changes are displayed (when cells are split and merged)

Easier to understand the differences between documents
October 10th, 2018

By: STG Marketing